Electronic Fuel Injection for Motorcycles
Omnitek has designed an electronic fuel injection system (EFI) for V-Twin motorcycles for the US market. As the exhaust emissions standards in the USA become stricter for motorcycles, carburetors must be replaced by electronic fuel injection systems. The advanced engine management system can be adapted to work with any engine design to meet current and future emission standards.

When a motorcycle manufacturers elects to use fuel injection, the EFI system can be applied in very short time for a minimum of cost.

For the most stringent emissions standards, small metallic catalytic converters are available for 2-stroke and 4-stroke applications.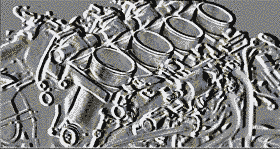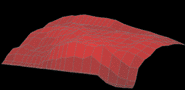 EFI Systems Available:
Models
Features
EC22
2 Injection
2 Ignition
V-Twin Motorcycles